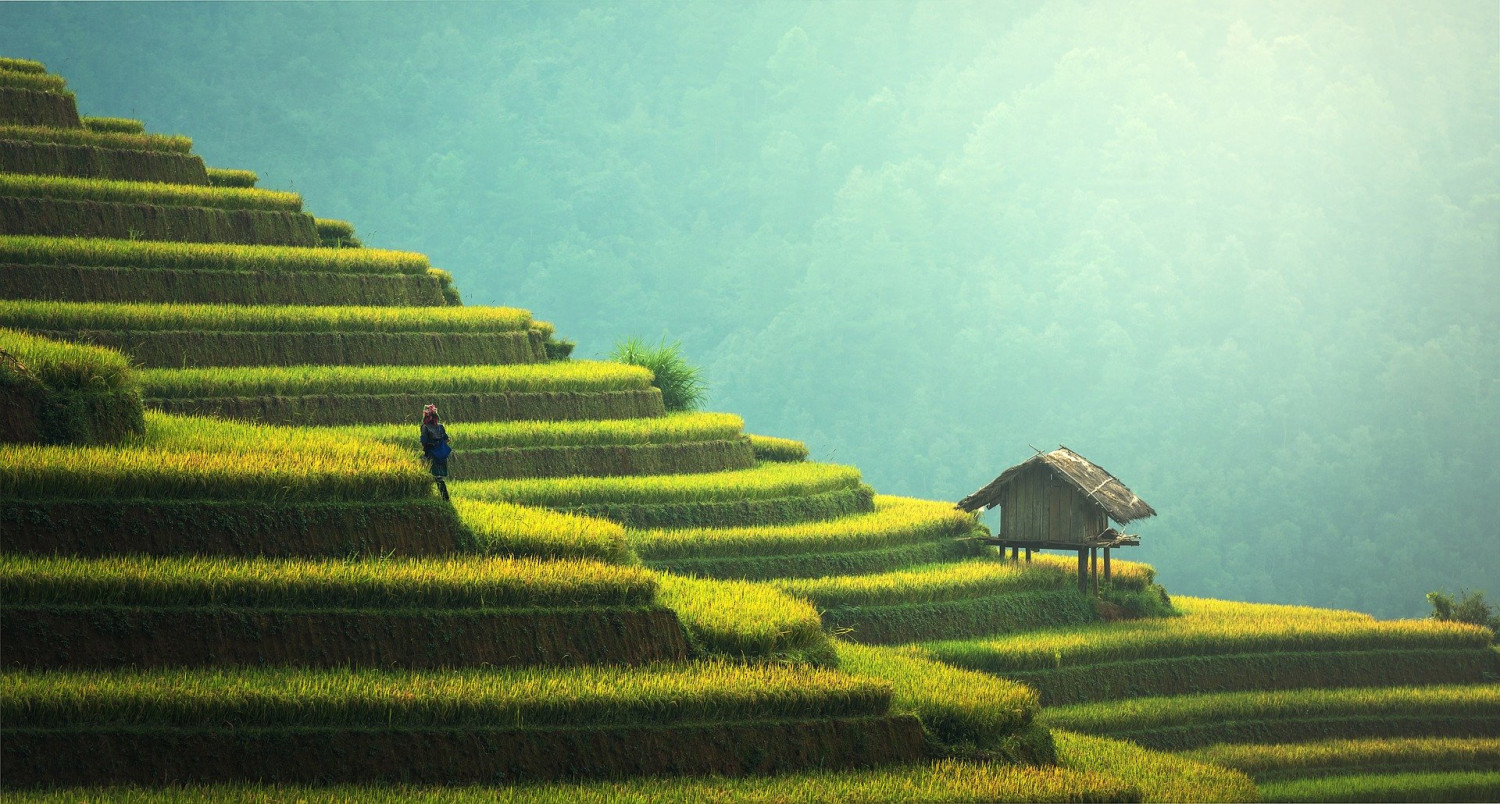 Image of Agricultural Rice Plantation by Sasin Tipchai from Pixabay
From the natural world, people see creation in many forms and get a glimpse of God's vast imagination. Many find they are close to God in nature, able to listen and have glimpses of the gifts and the surprises generously given us. Christians also believe that the Church should have a vital role in care for the environment and good stewardship for future generations; this has become all the more apparent in the present Climate Emergency.
This section "Caring for the Environment" and its accompanying pages outline our Church's role in the wider environmental movement as part of its Everyday Faith.
Our diocese supports the Church of England in its goal of becoming 'carbon net zero' by 2030. It is also home to Birmingham Anglican Climate Action (BACA), a voluntary group that promotes the practice of combating climate change within the diocese and the wider Anglican Communion. Members of our diocese also share in the interfaith climate action work of 'Footsteps: Faiths for a Low Carbon Future' and take part in secular environmental action and campaigning groups.
A further section in this website - "Environment" - gives information about our Church's internal programme, including Eco Church, at diocesan and parish levels.
Care for the Environment is relevant for all parts of diocesan life. An overview is maintained by the Bishop's Adviser for the Environment, Revd Patrick Gerard, who shares prayers and information. He is assisted by Caroline Egan, Assistant DEO (Diocesan Environmental Adviser), who works on the national DEO network, environmental training, the Communications Plan and policy development, and by Heather Holmes, Lead Environmental Champion, who co-ordinates the DEC (Deanery Environmental Champion) Forum and assembles evidence for our Eco Diocese Silver Award application.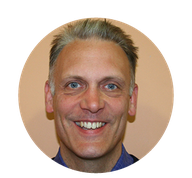 Revd Patrick Gerard
Bishop's Adviser for the Environment