A growing partnership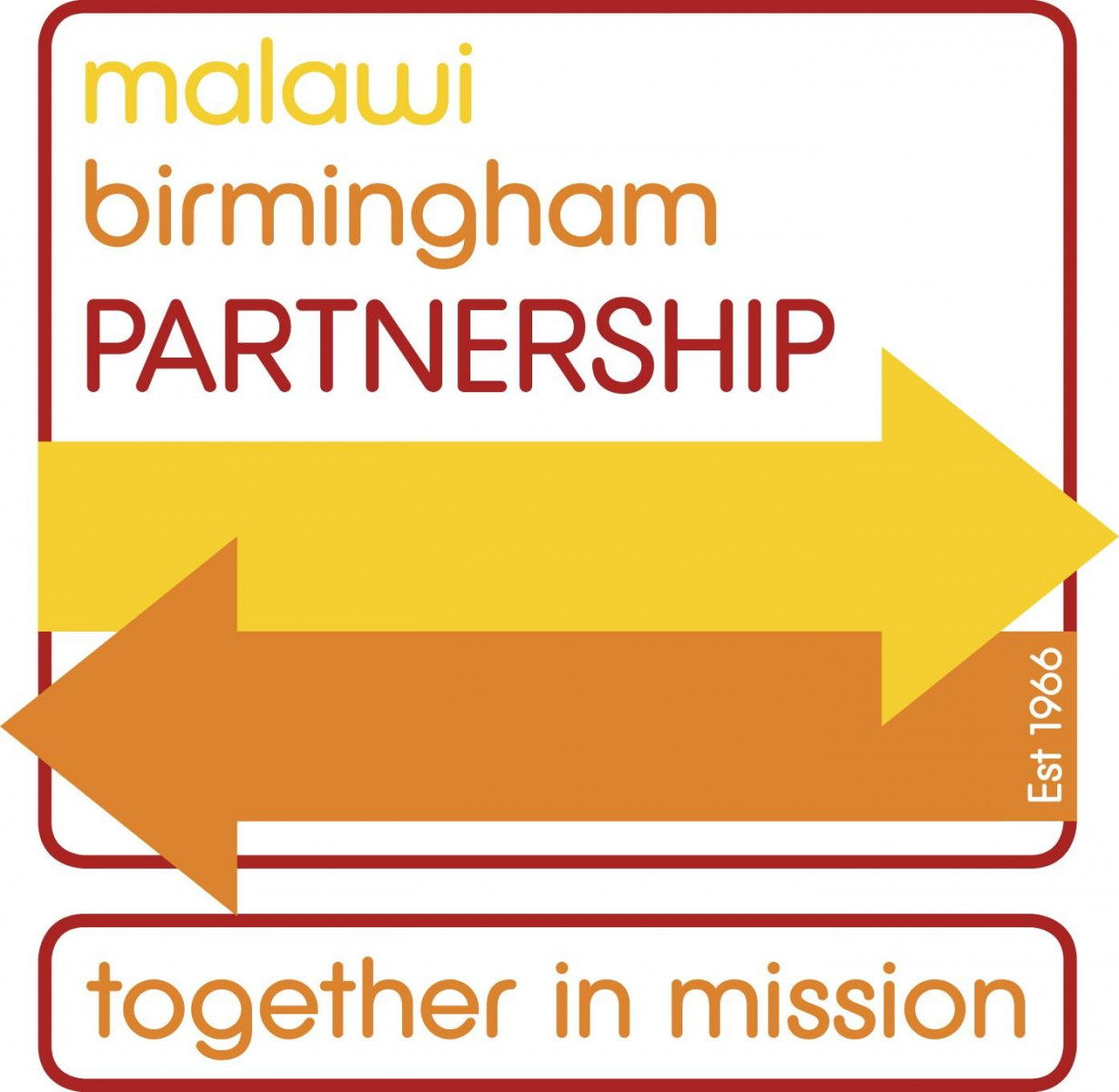 Malawi is a small landlocked country in southern Africa. It is one of the poorest countries in Africa and therefore the world. The population of over 16 million mostly live in rural areas and are subsistence farmers. 65% of the population live below the poverty line and on less than £1 a day. Only 8% of children complete secondary education; most don`t complete primary.
The country has few natural income-earning resources and has always struggled economically. In recent years it has also become very vulnerable to the effects of climate change, with a succession of poor harvests. Malnutrition leading to stunted growth is currently affecting nearly 40% of all children. Yet it is peaceful, has no tribal or faith based tensions (unlike many parts of Africa) and its people have a wonderful resilience born of an obvious and vibrant faith. It is known as `the warm heart of Africa`.
For more than 50 years the CofE Birmingham has been partnered with the Anglican church in Malawi. The partnership involves friendship, prayer, mutual support and encouragement with quite frequent visits being made by personnel in both directions. Every year, as part of this, the people of Birmingham help financially to support priestly ministry in Malawi and vital items such as children`s clothes are shipped over by container lorry. In many years there are also `skills share exchanges` (eg between teachers) and sometimes CofE Birmingham supports specific projects (not least environmental or educational). Importantly, we receive from the people of Malawi as well as giving to them – not least in terms of learning from their examples of dependence upon God (rather than our materialism) and of being inspired by their open expression of faith and their stories of resilience.
Some CofE Birmingham parishes have specific partnerships with parishes in Malawi offering an opportunity for more particular mutual support and inspiration.
If you would like to know how you can get involved, please contact the Revd Paul Bracher, Malawi Partnership Officer.
Latest COVID news
Last October we reported that COVID as a health issue had not affected Malawi to any very significant extent. At that time, official statistics suggested fewer than 200 people had died. Just before Christmas that began to change and, through January and early February, the South African variant caused a major spike in cases. Schools were shut and other restrictions imposed. However, the news is that these measures have stabilised the situation once more. The present official death toll is now 1100 -1200 and officially deaths figures average 4-5 per day – not good and almost certainly an under-estimate but, compared to Europe and the Americas, the situation is very encouraging indeed.
Nevertheless, schools shutting in 2020 led to many girls becoming pregnant and not returning to their education. So, although schools have now returned in Malawi, the Jan/Feb break is likely to have led to a further reduction in the number of girls in education. As it is, only 8% of children complete secondary school and most are boys. COVID will have reduced these numbers still further.
In addition, because of COVID, by the end of 2020 even more Malawians than usual were facing financial hardship and food poverty. It is too early for statistics but this year`s restrictions will have impacted still further on the economy and on the state of people`s lives.
Click here for details of how CofE Birmingham is being asked to respond.