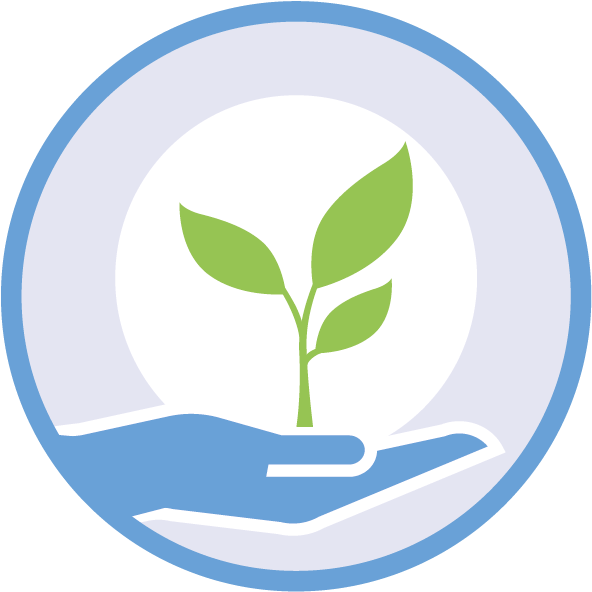 Coaching is a time-limited, structured conversation between you and a coach, where you choose the topic. A coaching conversation can be a full hour's engagement or as little as ten minutes. The point is for you to gain new insight on what matters most to you and turn that insight into action. Longer term, effective coaching builds resilience and confidence in the role.
Coaching training
We have three learning offerings which might interest you.
Coaching 101 - This Pathways module introduces you to a transformative, empowering discipline that simply unlocks human potential. You can find this offering on the Pathways Learning Platform by following the link here.
Resourcing Effective Conversations - Combines online resources with two live sessions, where two experienced coaches will introduce you to coaching style conversations by enabling you to have a go in a safe environment. Please email the Pathways team for details of this course. You can view resources by following the link here.
Transforming Conversations - An intensive course which is primarily focussed around developing church leadership. To enquire about taking part, have a conversation with your Oversight Minister (or, if you are an Oversight Minister, your Area Dean).
If you'd like to register your interest in coaching or if you have any questions at all, please email the Pathways team.
If you would like to contact our coaching lead, please email Mark Bennett.
I have come that they may have life
and have it to the full. John 10:10