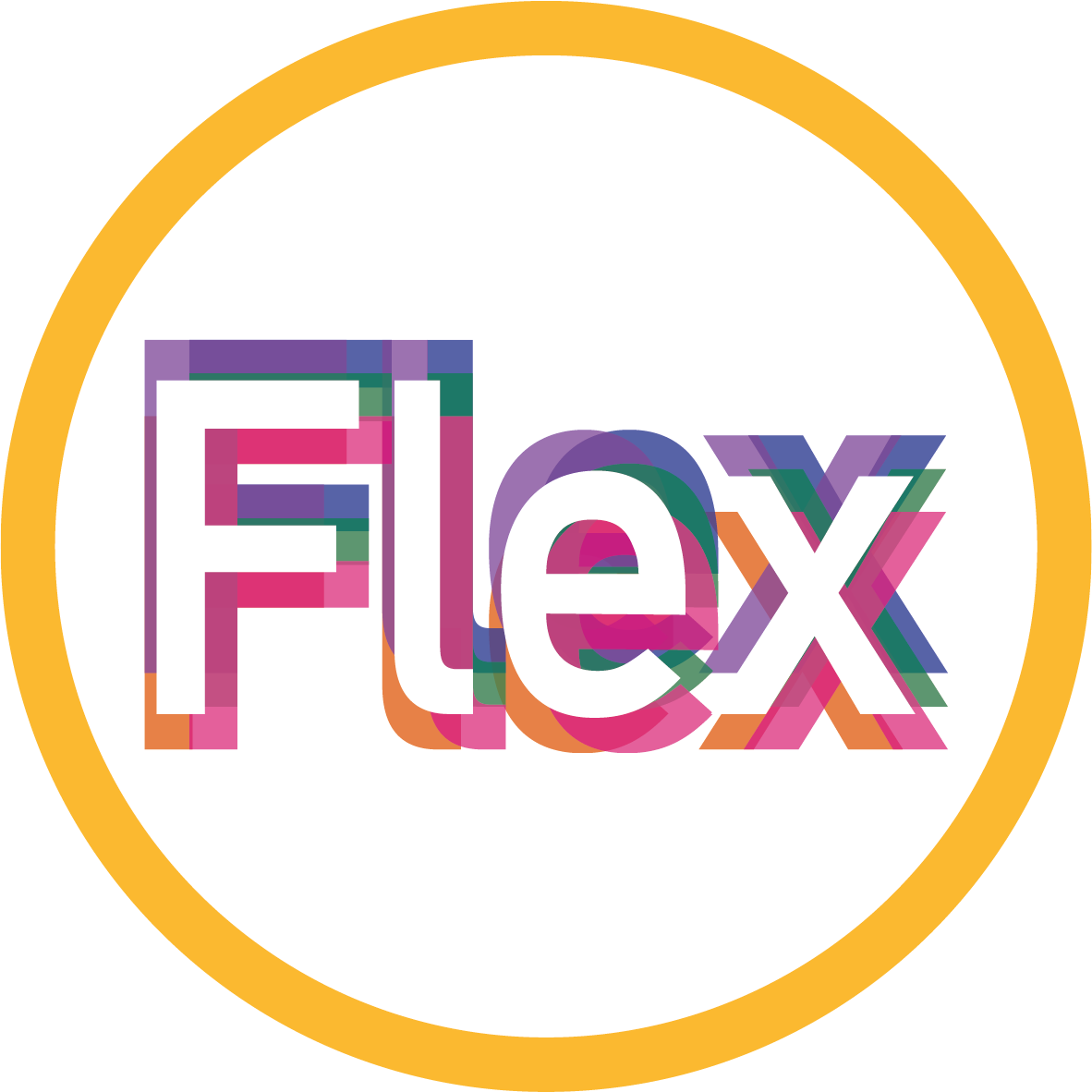 Flex is for anyone who is interested in working with young people and children, whether you are paid, voluntary, part of a youth and children's work team or connecting with children and young people in your community. Flex is also here for you if you have never done anything with children and young people before but are wanting to begin.
"I think this is the start of something that is really beneficial. The modules that are on offer are helpful to reflect on your personal practice."
Flex learner
Flex is 'you-shaped' that means no pressure, you can sign up to as many or as few learning opportunities as you like, at your own pace. Design your own Flex journey thinking about your level of experience, how much time you can commit and what you hope to achieve.
Flex is full of variety
There are over 30 learning opportunities for you to choose from and they range frrom:
Gathered sessions - attending group sessions with other Flex learners, in person or online
Online activities - watching videos and reflecting or submitting work
Independent study - reading a book or listening to a podcast or visiting another piece of youth and children's work
Why not watch our short Flex film to tell you more.
How do I get started on Flex?
You begin by creating your own Pathways account, sign up here and when prompted, choose Path to Flex - Ministry & Mission with Children, Families & Young People.
If you have any questions about FLEX, please do get in touch with Emma.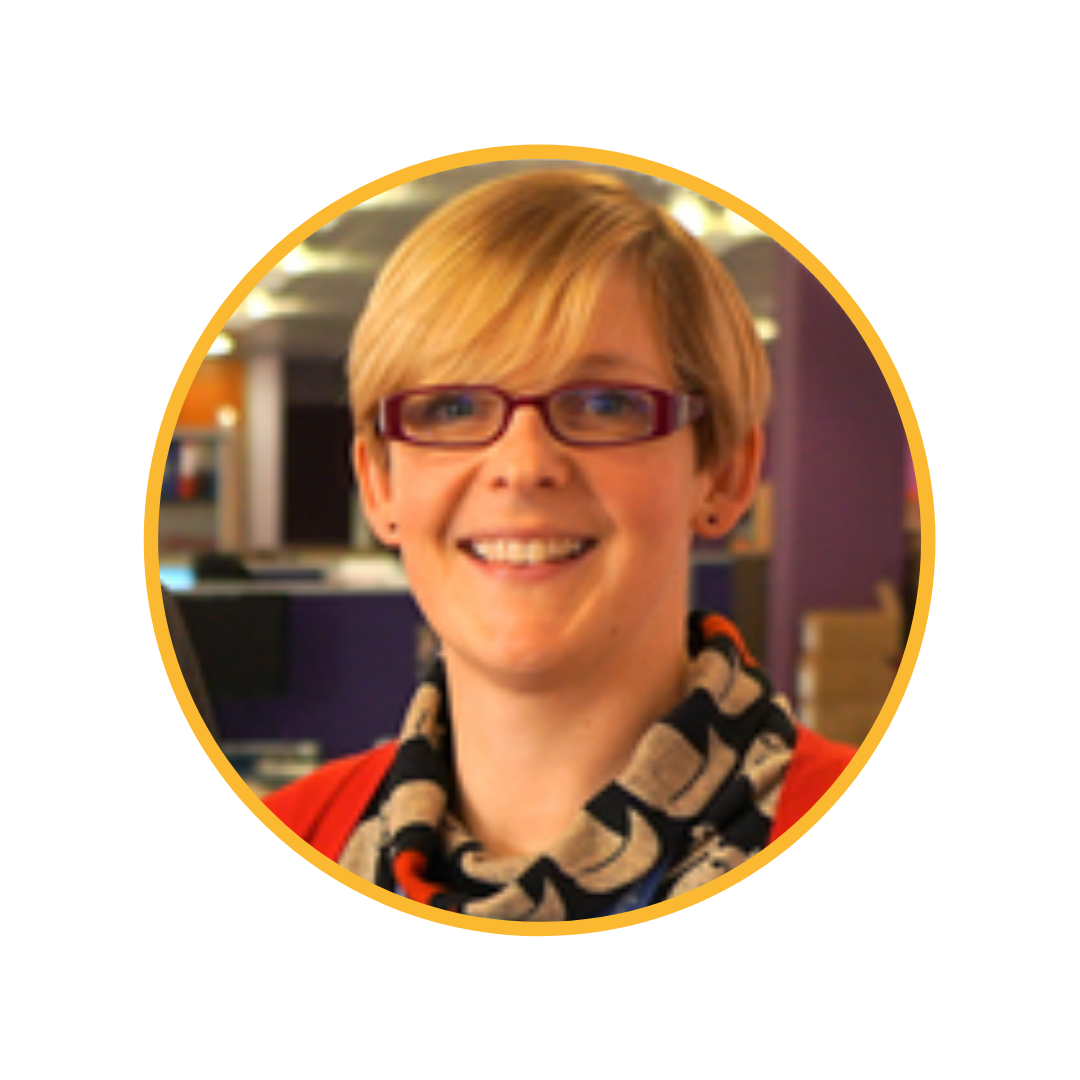 Emma Sargeant
Growing Younger Adviser